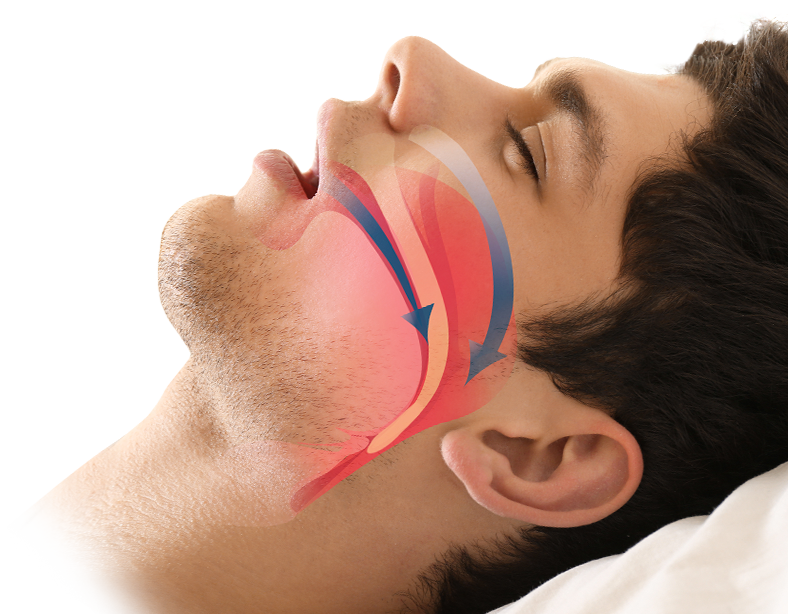 Sleep Medicine
Cardiovascular health and sleep are vitally related. Sleep apnea and sleep disordered breathing can have serious effects on your health.
At Dental Group South, Inc. in Stockbridge, GA, we offer a range of sleep medicine treatments to improve your sleep and quality of life.
So why should you visit our office for sleep-related concerns?